8 wear-now styles to infuse color + texture into your winter wardrobe.
Although winter is really just beginning, you've probably been wearing your cold-weather pieces for a couple of months by now. It's at this point in the season where dressing for cold weather is starting to become a real necessity rather than the fun reacquaintance with sweater weather it was in September. Some time after the merriness of the holidays wears off is when the actual winter begins: The endless rotation of blacks and greys and neutrals. The coats that start to feel like a uniform. The cold weather footwear that starts to feel like shackles.
To counter the sartorial doldrums of high winter, I proffer you a collection of footwear meant to make dressing a joy again. The palette of Miel Croco, olive green, and Valija brown will work as versatile stand-out tones to uplift your winter staples and give your black boots a break. Two new silhouettes — the Beia Boot and the Belen pump (which, if you've been following ZX for a while, you may recognize as reinventions of the Yara and Belu silhouettes), are a vacation from the heaviness of your stompers. The best part of all is that each style in this collection is designed with the intention of being relevant and useful once winter has peaked and the layers have begun to lighten again. The styling possibilities will extend far beyond the current season—If you're looking for pieces that feel aseasonal, you've found them here.
As we head into a new year (and a new decade!), I hope you stay inspired to approach dressing as a form of art, empowerment, and healing. I'll be here with the shoes to help you do just that!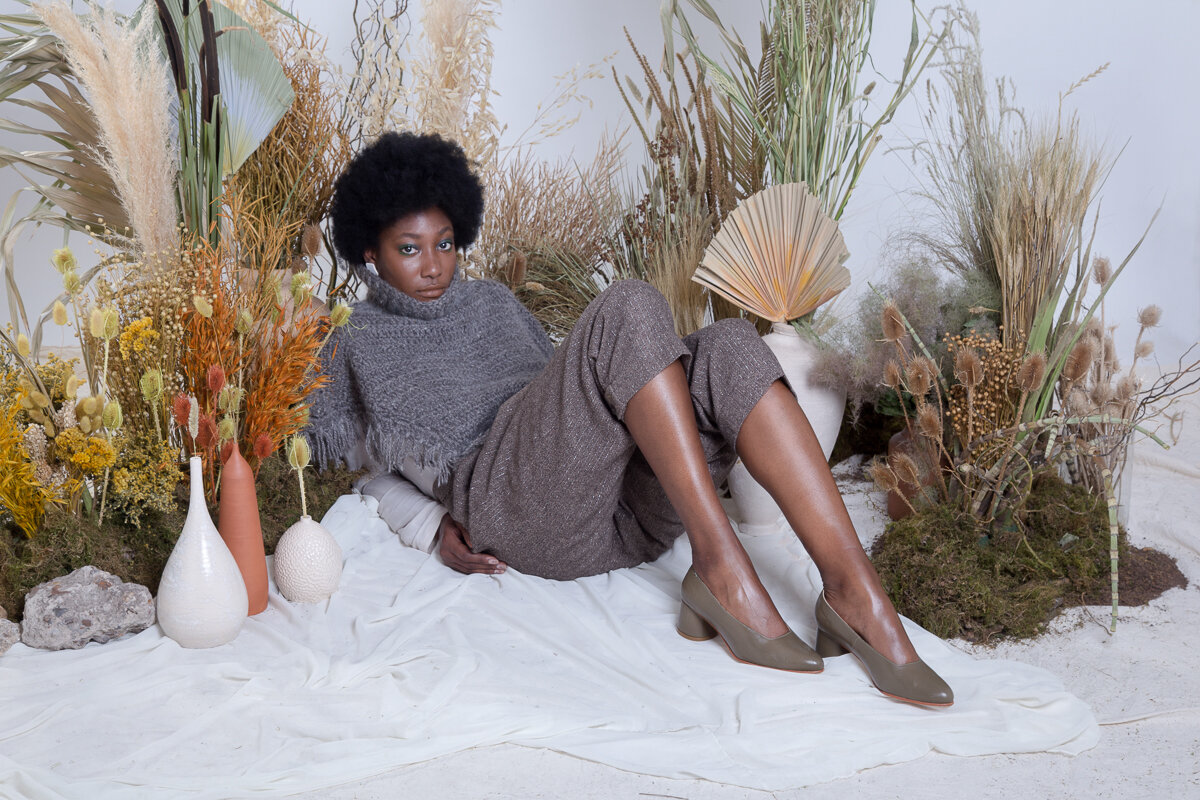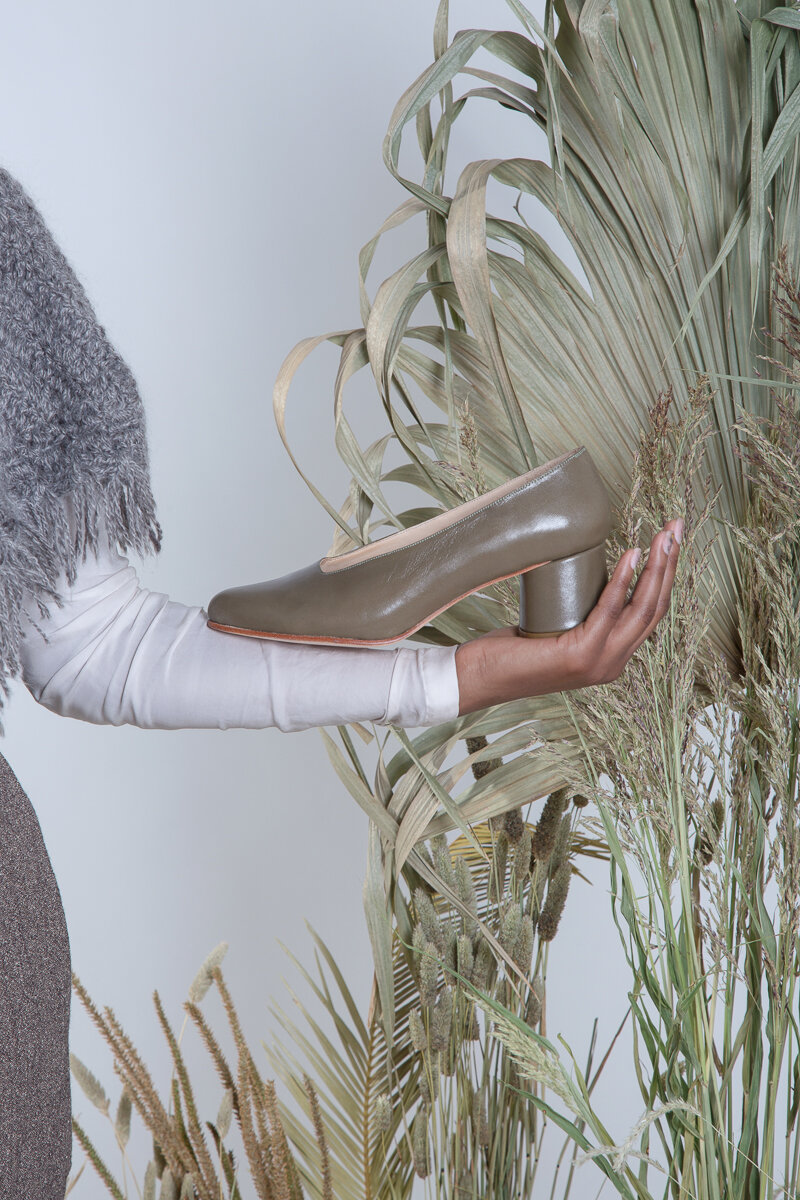 Photos: Pilar Condomi
Styling: Maia Frid
Prop Styling: Romina de la Paz
Model: Eliandra Valdez
HMUA: Juliana Giraldo